SOYGLOW Соевый Белок > Careers > Job Chances
Наша команда завоевала множество наград, инновации, страсть и разнообразие являются сутью нашей культуры, мы работаем вместе, чтобы сделать наш мир лучше благодаря инновациям и воображению.
Добро пожаловать, чтобы изучить возможности карьерного роста в SOYGLOW, позвольте науке достичь вашего пути к успеху!
Title: Sales Commissioner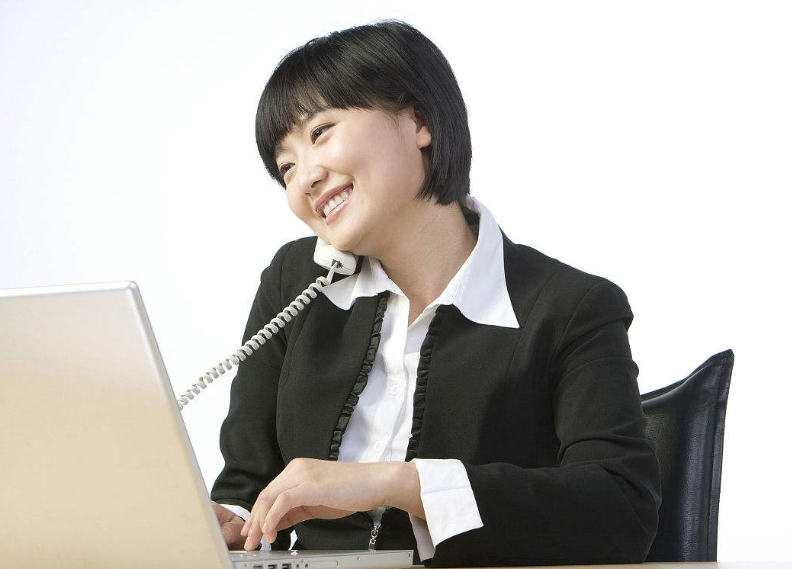 1, docking customers, responsible for the sale of protein powder, fully understand customer needs and requirements,
2, listen to superior leadership arrangements, play into various sales indicators;
3, timely feedback customer advice, maintenance of old customers
1, age 18-40, men and women are not limited
2, college degree or above, not limited to majors;
3, more than 1 year sales experience
4, good communication skills, execution, pressure resistance
5, have the protein powder product sales experience is preferred admission
Post Treatment: Five Risks One Gold + Paid Annual Leave + End of Year Award
Job salary: face-to-face discussion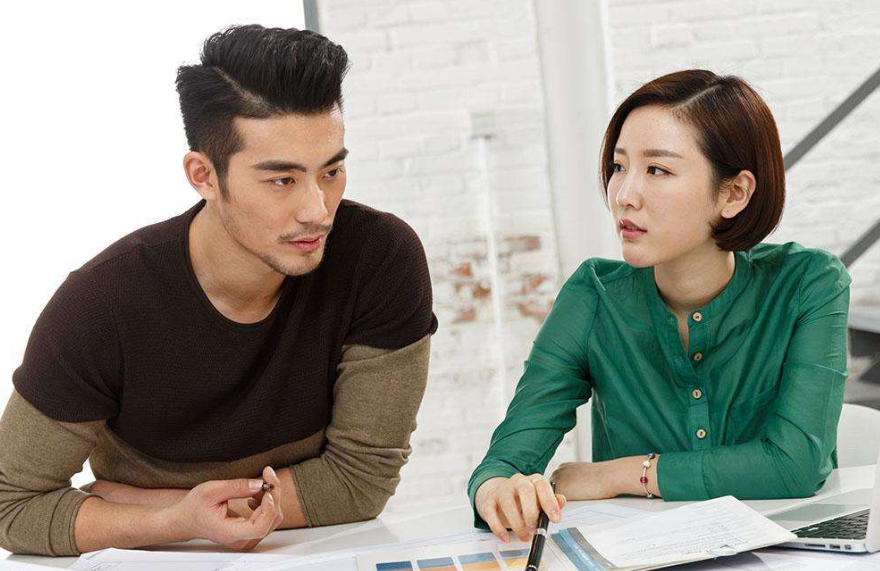 1. Proficient in the use of After Effect, Presmiere, AI, PS, DW to complete product shooting, editing, refinement, and post-production.
2. Proficient in using Photoshop and Illustrator to independently make stickers, product details.
3. The main work content to do product packaging design
4. Strong understanding, innovative spirit, obedience to leadership arrangements.
1, age 18-40, men and women are not limited
1, college degree or above, design or e-commerce major;
2, more than 1 year of design work experience
Post Treatment: Five Risks One Gold + Paid Annual Leave + End of Year Award
Job salary: face-to-face discussion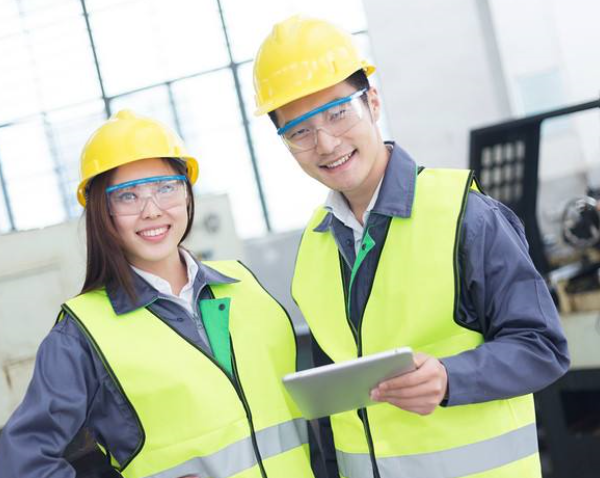 1, responsible for the daily production and processing of protein powder
Timely feedback on problems encountered in the production process
1, age 18-50, men and women are not limited
2, can endure hard work, with a spirit of solidarity
3, can obey the arrangement of the superior leadership
4, with factory work experience, and will operate the machine priority admission
Post Treatment: Five Risks One Gold + Paid Annual Leave + End of Year Award
Job salary: face-to-face discussion